A Quick Introduction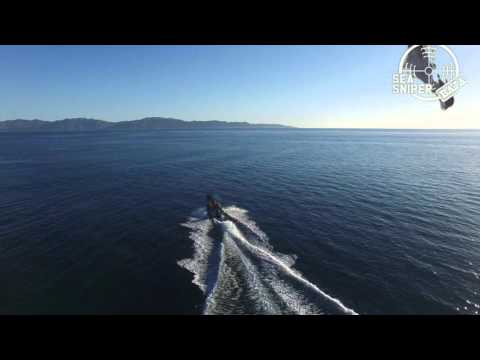 Sea Sniper Baja, offers unique customized guided trips that fully take advantage of the surrounding waters. We have been working since 2003 with local fishermen to help them understand our sport and appreciate the ecosystem we share.
What People Are Saying
"I couldn't imagine a more sublime place in Baja. The friendly couple who own and run Sea Sniper have created an oasis."
Read Testimonials